The TG Macarthy Trust recently contributed $5000 to provide equipment for the Ruamahanga Restoration Trust's 'Schools Behind our River' project.
The Macarthy Trust funds will be used to purchase a complete set of five tracking and trapping predator kits, to be distributed to schools within the Wairarapapa in the first term of the new school year in 2021. The project is a collaborative partnership with Wairarapa EnviroSchools and the Pūkaha National Wildlife Centre.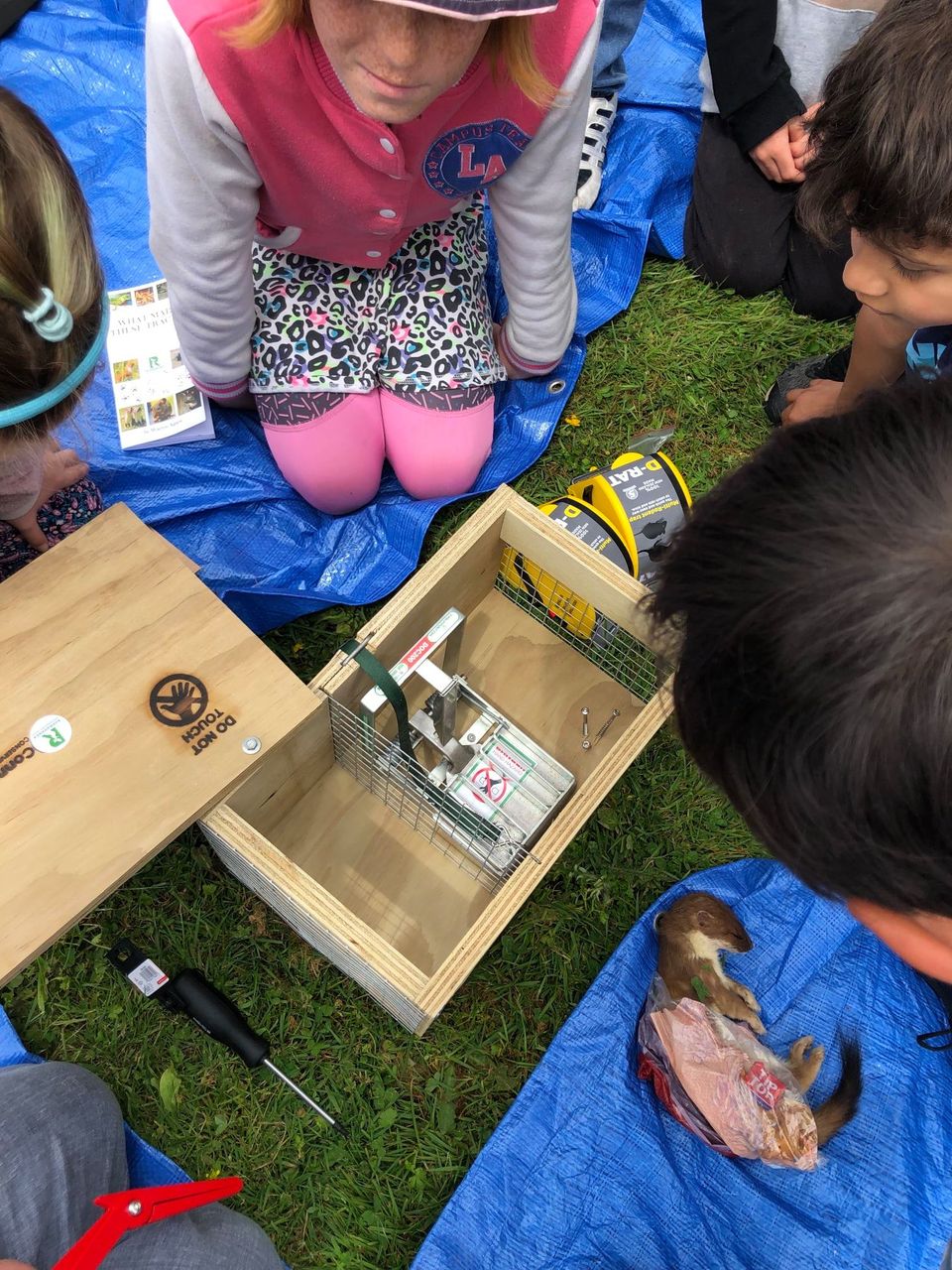 Already this year, three trapping and tracking kits have been delivered to schools in the hope of creating awareness around predators such as rats and encouraging sustainable practices. Solway College, Mauriceville School, and Kahutara School have each received their kits and induction workshop training. Students are generally most excited by the tracks recorded on the Gotcha pre-inked tunnel cards and by the photos captured on the trail cameras. Data collected from the schools will be used to monitor progress and results within their school districts and river zones over time.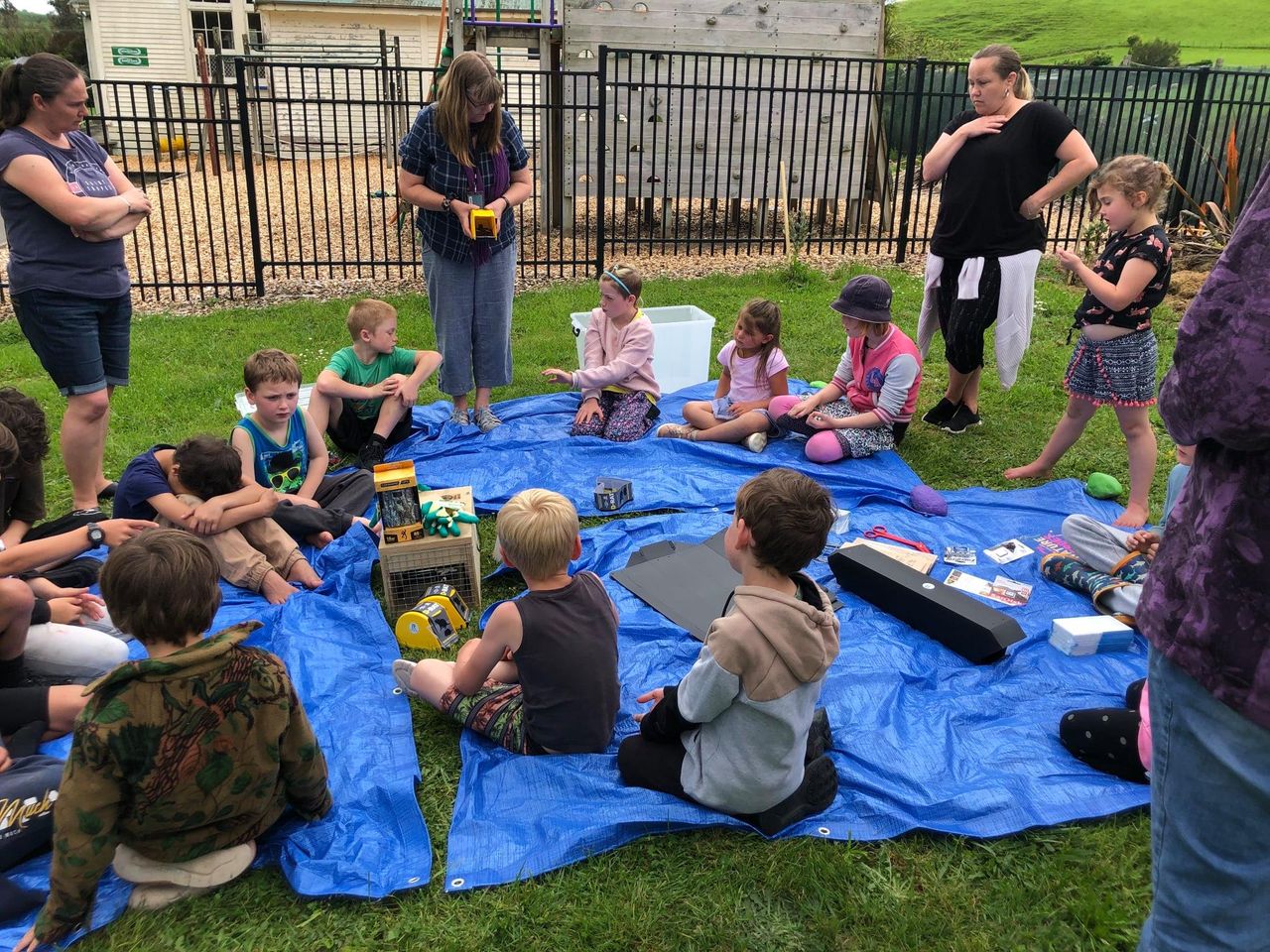 The TG Macarthy Trust is managed by Public Trust. The Ruamahanga Restoration Trust would like to acknowledge all contributors to this project activity, including Masterton Trust House, Eastern & Central Community Trust, One Foundation, and two private donors Michael Bruce-Smith and Bruce Logan.